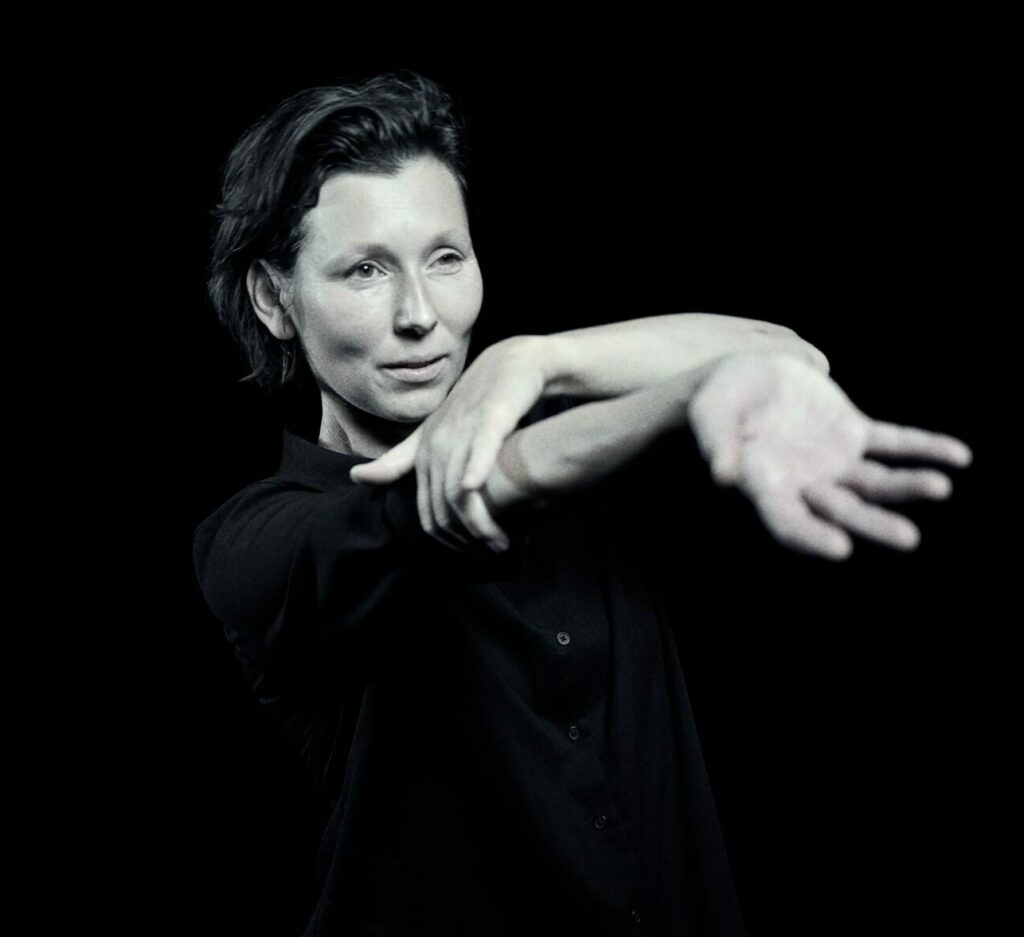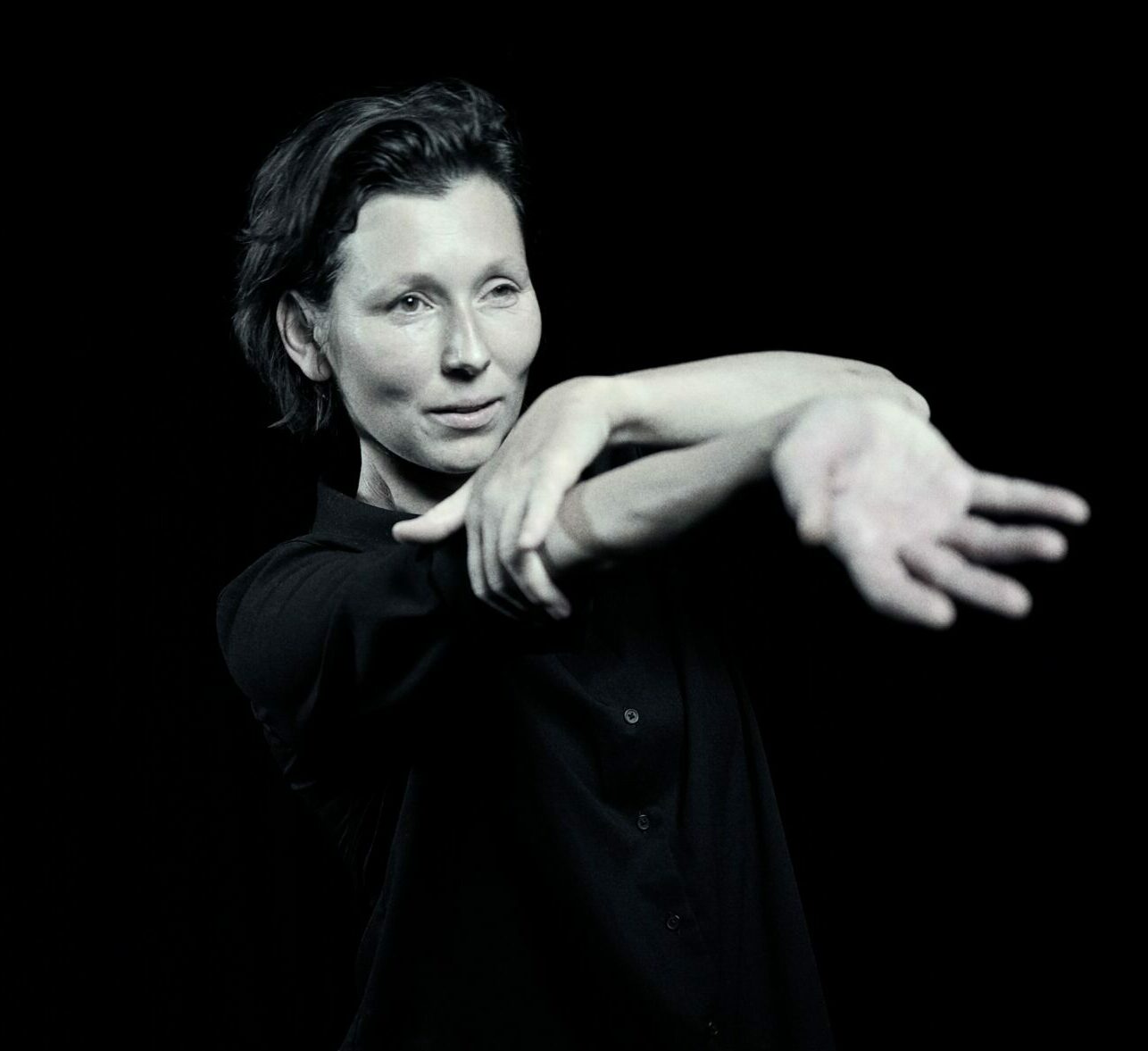 THE GAP
18 STEPS THROUGH (dance)HISTORY -PART II
PREMIER
10, 11, 12 November
THE GAP brings Penkova further into the world of dance history. Based on her own experience of encountering Western culture in her teens and later with contemporary dance art, she tries to highlight the feeling of constant delay, a kind of temporary exclusion, which she needed to bite through to catch up with the timelines of Western contemporary aesthetics. What did she need to do to eliminate the feeling of being out of sync? In a continuous movement accompanied by a soundtrack of music, silence and short recorded reflections on norms and values between East and West, Penkova shares how contemporary dance practices have given her mind and body both keys to liberation and
reasons to revolt.
credits:
choreography/text/dance: Liza Penkova
dramaturgical support: Armin Kerber
sound: Håkan Jelk
light: Wannes de Rydt
costume: Liza Winzel
producer: Producentbyrån
supported by:
Göteborgs Stad Kulturstöd, Kulturrådet, Konstnärsnämnden, Västra Götalands Region Kulturstöd, Danscentrum Väst
creation working periods 2022 :
 11-23 July @ 3våningen, Göteborg
 22-31 August @ Konstkollektivet, Mölndal
 4- 18 September @ Vitlycke Art Center, Tanum
 17- 29 October @ Le Boson, Brussels
 past research periods in 2020/2021:
 @ DCväst, Göteborg
 @ Spinn studio, Göteborg
 @ 3Våningen, Göteborg
 @ MDT, Stockholm
 @ Hallen, Farsta
@ Le Boson, Brussels
18 STEPS THROUGH (dance)HISTORY -PART I:
"My body is a room filled with antiques…"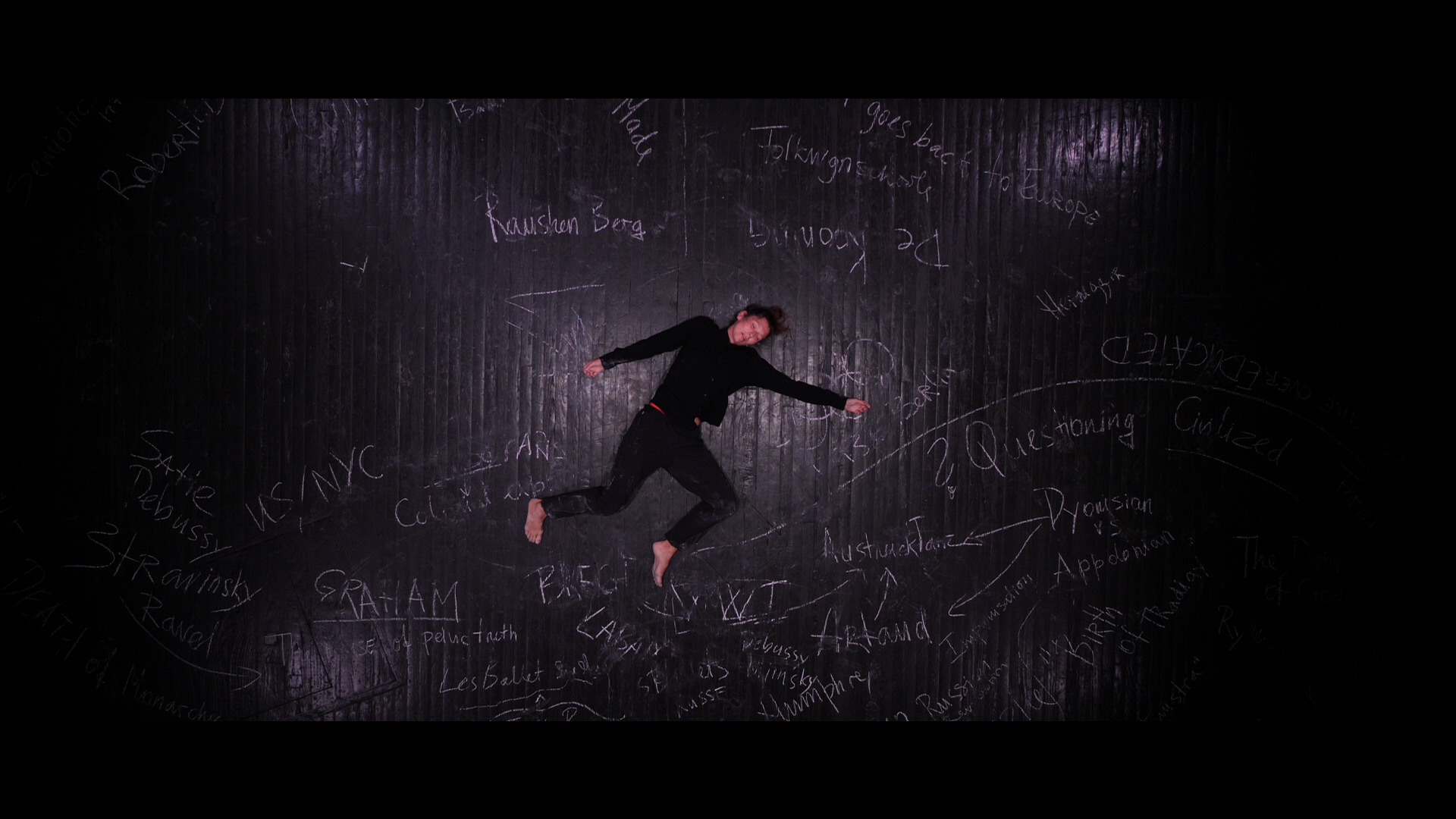 In the first part – My body is a room filled with antiques and some late minimalism – the dancer Liza Penkova starts from herself. In the form of an uninterrupted walk, a gradual transformation takes place as Penkova embarks on an impromptu movement dialogue between past and present canonizations, techniques and norms that she experiences have transformed her body into a room filled with antiques and some late minimalism. The goal is to refurnish, update and recycle. Find links, bridges, entrances and exits that can allow other values, expressions to enter. We need the past to reflect on what has come before us and to thereby understand where we are going.
Performance:
10-11-12 december 2020 @ 3e Våningen (cancelled)
19-20 mars 2021 (cancelled )
Working periods:
Residens @ LeBoson, Brussels 4-8 maj
Residens 3e Våningen, Göteborg   juni
Residens MDT, Stockholm 13-19 juli
Residens Danscentrum Väst  augusti
Residens Farsta/Hallen, Stockholm 4-8 oktober
 Supported by:
Göteborgs Stad Kulturnämnd
Konstnärsnämnden
Funambulist (Seiiltänzer) – 2019, 2023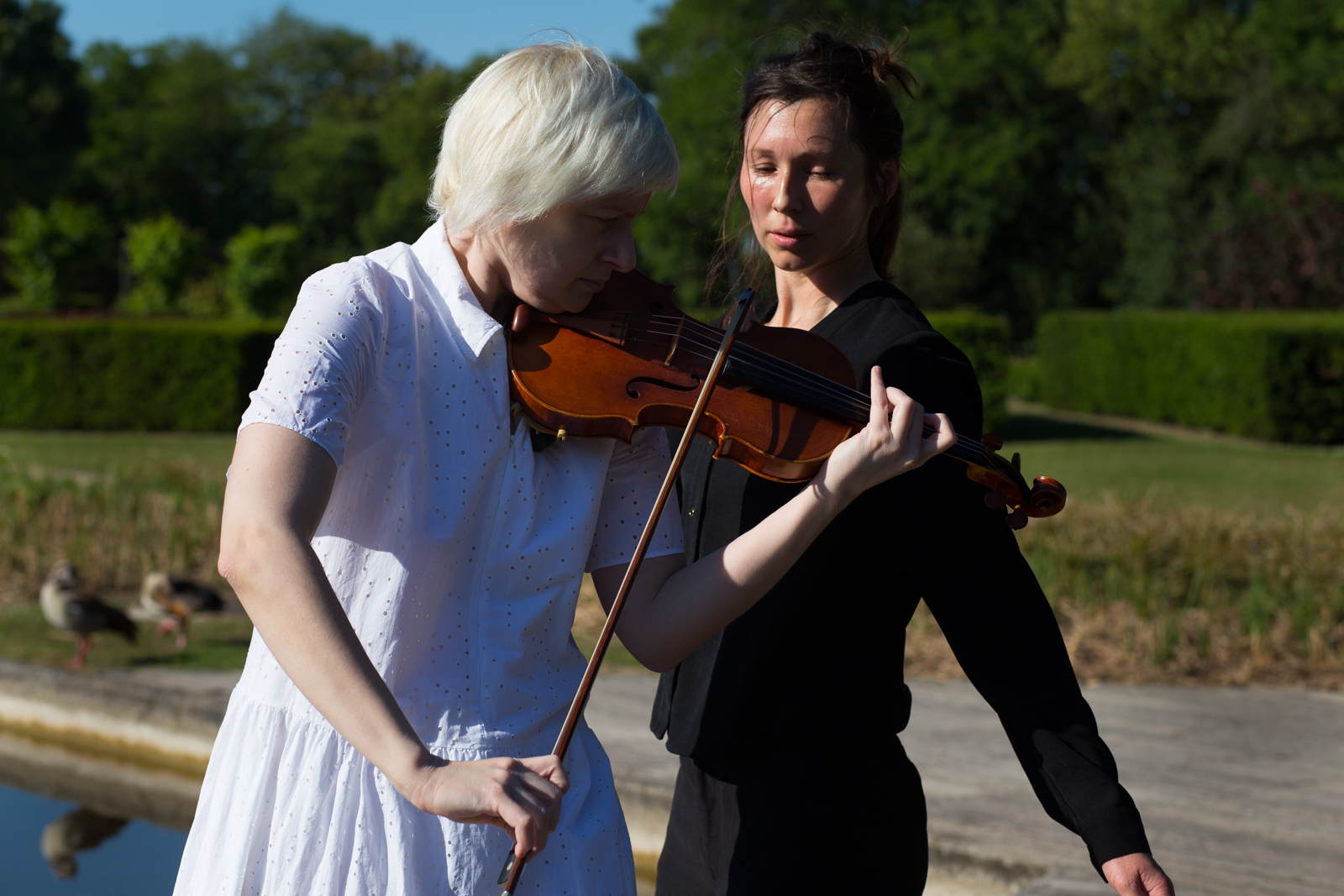 Funambulist is a trio with a dancer and two musicians. An installation where dance, music and choreography meet. Where gesture, sound and movement are examined in their texture, quality and volume. Created in a collaboration between dance artist Liza Penkova (SE), violinist Dejana Sekulic (SR) and pianist Nao Momitani (JP) to Sofia Gubaiduina's composition Der Seiltänzer.
Funambulist will be expanded to a larger version with three dancers and two musicians  in 2023.
Residens 2021:
2-8 augusti 2021 @ DCväst, Göteborg
9-15 augusti 2021 @ Atalante, Göteborg
Performances:
28 august2020 @ Tanzmesse Düsseldorf (digital version)
12 november 2020 @ Dansmässa, Stockholm (digital version)
1 february 2021 @ Februaridansen, Göteborg (digital version)
The Silent Song practice 2014-2019