18 steps through (dance) history  (2020-2023)
PART I: My body is a room filled with antiques ... (2020)
SE: I den första delen – My body is a room filled with antiques and some late minimalism – utgår dansaren Liza Penkova från sig själv. I form av en oavbruten promenad, genom sin egen kropps gradvisa förvandling, ger Penkova sig in i en improviserad rörelsedialog mellan dåtida och samtida kanoniseringar, tekniker och normer som hon upplever har förvandlat hennes kropp till ett rum fylld av antika möbler. Målet är att möblera om, uppdatera och återvinna. Finna länkar, bryggor, ingångar/utgångar som kan tillåta andra värden, uttryck att träda in. Vi behöver det förflutna för att kunna ta avstamp i både oss själva och i konsten. För att reflektera över det som har kommit före oss och för att därigenom förstå vart vi är på väg.
ENG: In the first part – My body is a room filled with antiques and some late minimalism – the dancer Liza Penkova starts from herself. In the form of an uninterrupted walk, a gradual transformation takes place as Penkova embarks on an impromptu movement dialogue between past and present canonizations, techniques and norms that she experiences have transformed her body into a room filled with antiques and some late minimalism. The goal is to refurnish, update and recycle. Find links, bridges, entrances and exits that can allow other values, expressions to enter. We need the past to reflect on what has come before us and to thereby understand where we are going.
Past working periods:
Residens @ LeBoson, Brussels 4-8 maj
Residens 3e Våningen, Göteborg   juni
Residens MDT, Stockholm 13-19 juli
Residens Danscentrum Väst  augusti
Residens Farsta/Hallen, Stockholm 4-8 oktober

 
 
Performance:
10-11-12 december 2020 @ 3e Våningen (inställt)
19-20 mars 2021 (inställt )
Supported by:
Göteborgs Stad Kulturnämnd
Konstnärsnämnden
PART III: working title (2023)
SE:Den tredje delen är ett forskningsprojekt i samband med Penkovas MA-uppsats på Stockholms Konstnärliga Högskolan… ( text uppdateras snart)
ENG: The third part is a research project in connection with Penkova's MA thesis at Stockholm University of the Arts… (updated text coming soon)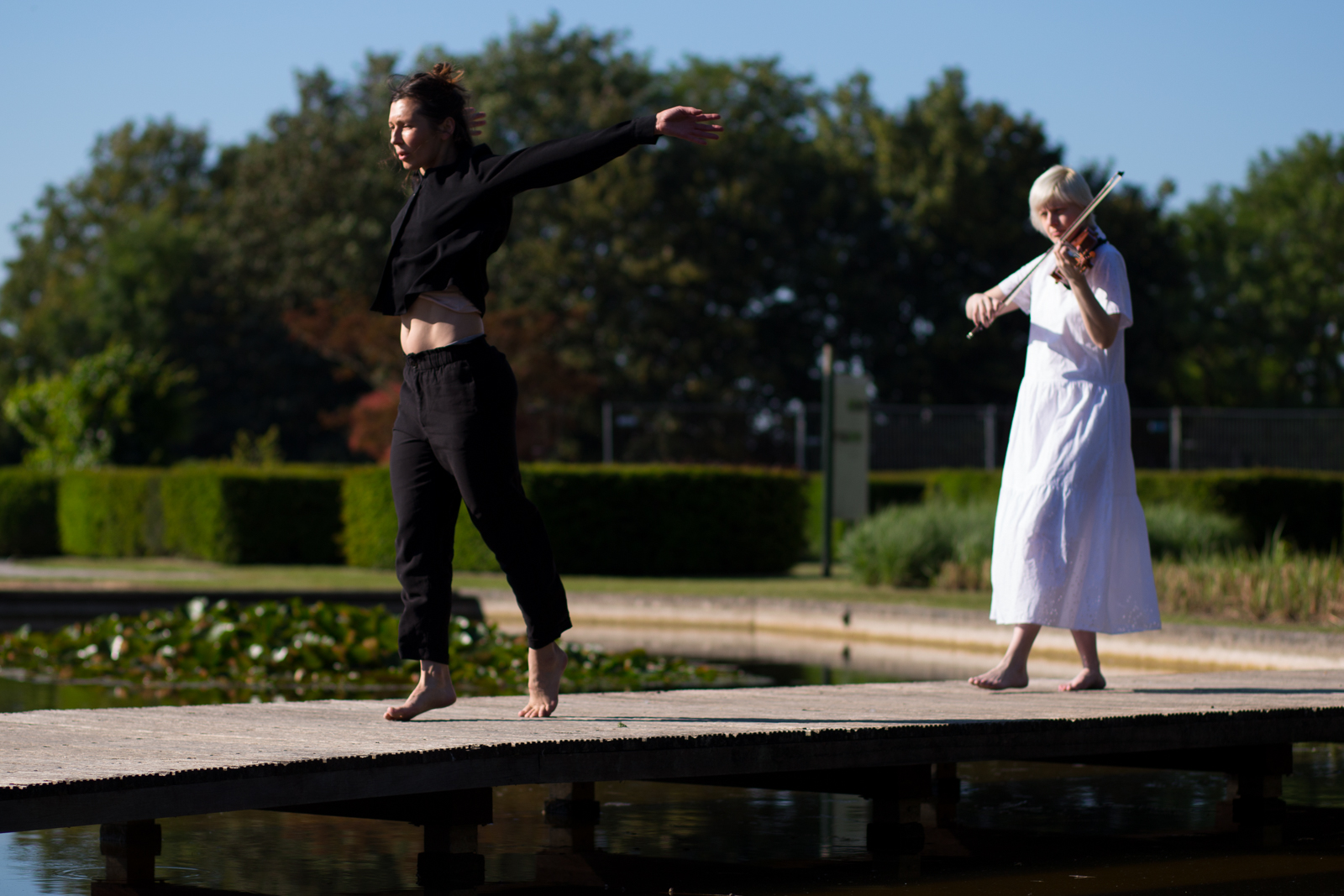 SE Funambulist är en trio för en dansare och två musiker. En installation där dans, musik och koreografi möts. Där gesten, ljudet och rörelsen undersöks i sin textur, kvalité och volym. Utarbetad i samarbetet mellan dans-konstnären Liza Penkova (SE) , violinisten Dejana Sekulic (SR) och pianisten Nao Momitani (JP) till Sofia Gubaiduinas komposition Der Seiltänzer.
ENG Funambulist is a trio with a dancer and two musicians. An installation where dance, music and choreography meet. Where gesture, sound and movement are examined in their texture, quality and volume. Created in a collaboration between dance artist Liza Penkova (SE), violinist Dejana Sekulic (SR) and pianist Nao Momitani (JP) to Sofia Gubaiduina's composition Der Seiltänzer.
Residens:
2-8 augusti 2021 @ DCväst, Göteborg
9-15 augusti 2021 @ Atalante, Göteborg



Performances:
28 august2020 @ Tanzmesse Düsseldorf (digital version)
12 november 2020 @ Dansmässa, Stockholm (digital version)
1 february 2021 @ Februaridansen, Göteborg (digital version)
The Silent Song practice 2014-2019