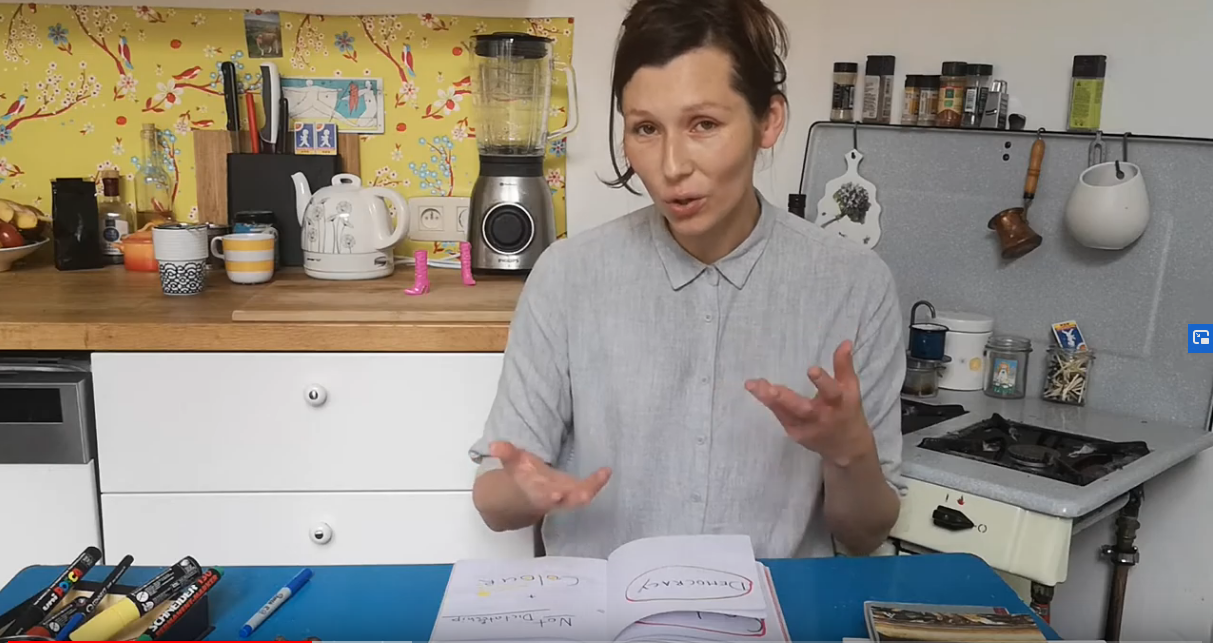 interview about the 18 steps research
What started this solo-research?
Curiosity. Curiosity about the ambiguity of the contemporary dance as an artistic field. A field that in some regions of the world has huge success, while elsewhere its almost non-existent. Wanting to understand the struggle it has in comparison to the other artistic fields, for example music, theatre or visual arts that in general seem to be much more "available" for a wider audience. Having the experience of visiting different hubs of contemporary dance in Europe (like Brussels, Berlin, Vienna, Paris, London, New York) I started to be more observant to what the engine of this, by today, seemingly big machine was made of. What kept it spinning, what fuelled it?  Observation became my hobby over the years.